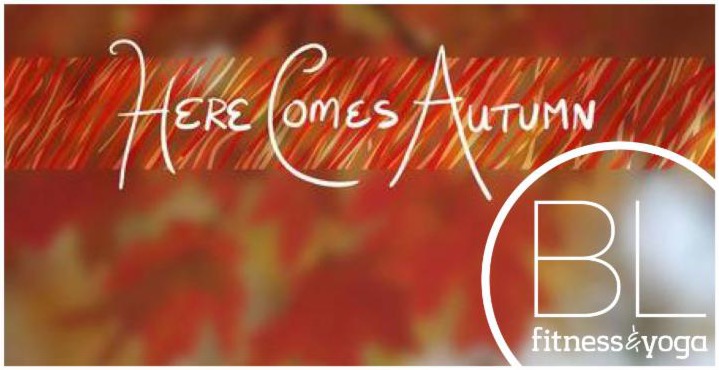 I just wanted to take a minute to tell you about an upcoming nutrition seminar that I'm excited about titled: Mood, Mind & Appetite. Most of my nutrition seminars focus on helping you to make better food choices, but the truth is most of you are painfully aware that you should be choosing baked potatoes more often than French fries or that you should eat more fruits and vegetables and fewer desserts.
So we are moving beyond this information to answer the following questions: Why do we eat foods that we know aren't good for us??? Why do we continue to eat after we are full?? And, Why do we crave different foods at different times of our lives?

The answers to these questions rest in understanding a bit more about your brain chemistry. This information may help equip you with that missing piece of the puzzle that could boost your energy levels, promote greater health, and help you to shed those unwanted pounds once and for all.
Our physiological need for food is called Hunger, but our desire for food is called Appetite. Join me on Saturday, September 29th from 130-3 pm and explore some of the factors that influence your Appetite in the hopes of gaining a bit more control over the food choices you make.