Ami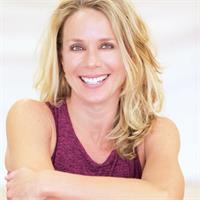 I tell everyone that Body Language is my second home and these people are my second family!
I started as a client here in 2012 and became a desk manager in 2013. I have been a fitness nut
my whole life - so I got certified in TurboKick in 2016. I currently sub Body Blast and Kick Build & Burn - if you're an early riser, I hope to see you in class!
Ami instructs the following: